焦点会员
VINEX catches up with Andrian Davidescu, commercial director for Moldova's largest winery, Vinaria din Vale, which accounts for 11% of the country's wine production.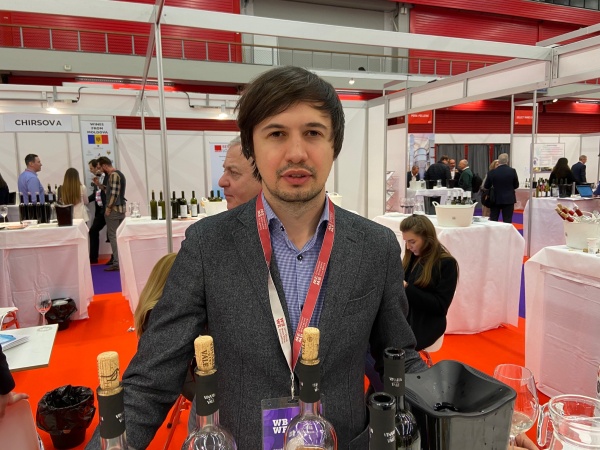 Can you tell us some background to the winery and the business?
Vinaria din Vale company is a family business that is over 20 years old. All our family is involved and it is led by my father and owner, chief executive, Vladimir Davidescu. In all we employ around 500 employees and we are situated in the south of Moldova, in the Traian Valley, the most picturesque region of our country, but which also produces the best quality wine. We have 1,300 hectares of vineyards. We run three separate wineries to produce our wines.
What are your key markets that you operate in around the world and what wines do you produce?
We mainly started to export wine from 2000. We now export our wine to a number of key markets around the world including Romania, Germany, the US, Canada, China, Japan, South Korea, the Netherlands, Poland, France and Belarus. We would like to do more business in the UK but are not there yet.
Moldova is well known in the world market for having strong international markets so we have a good selection of Merlot, Chardonnay, Cabernet Sauvignon, Rosé, Pinot Noir, Pinot Grigio, Saperavi, Riesling, Muscat Otonnel and Rkatsiteli. We also have local varieties such as Feteasc Alba and Feteasca Neagra. But overall our production is 80% international and 20% local.
We are getting more demand from China. They particularly like our indigenous grape varieties. They want something different for their market and like the way those varieties taste.
How are you distributing your wines in China?
It is such a big country that we have five separate importers in different regions to help us cover as much as we can.
What do you think is Moldova's unique selling point?
We offer a very good price for the quality of wines that we have. We can offer the market a very fair deal and good value for buyers to get our wines on to their shelves.
How about your own pricing and range of wines?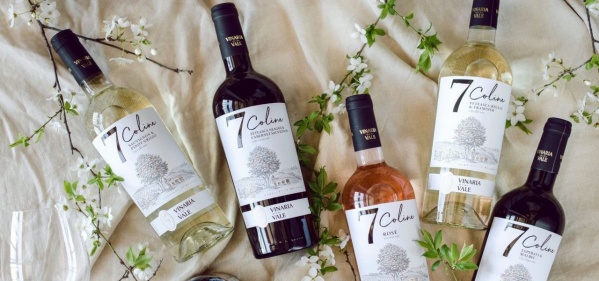 We are focused on medium to high quality grapes and so at the World Bulk Wine Exhibition in November we were able to offer Pino Gris and Saperavi at €0.80c. We are able to work very closely with supermarkets and have a number of projects with different chains and are happy to develop own label and private ranges for them. We also have a big focus on sustainability and plastic and glass recycling and want to be as environmentally friendly as possible.
We also work with French oak barrels, like Seguin Moreau, Frenesit, Mercier and Nadalié, as we are looking to produce wines with fruit, soft tannins and that are easy to taste and drink.
What is the average production and how does that break down in terms of bulk and bottled?
Our annual production is 20 million litres of which is 60% is for white wines and 40% for red wines. We produce around 3m bottles a year. Our bottled wine exports in 2019 were around 1.5 million litres, but the majority of what we produce is in bulk wine - around 18 million litres. We export 95% of what we produce.
The market share we have for our exports for the overall Moldovan market is 5% of bottled wines and 15% of bulk wines.
Are you seeing any impact of climate change in your vineyards?
Yes, we are seeing much warmer months in the summer. It has meant we are now picking our white grape varieties in August rather than September. Picking earlier is very much the trend we are seeing the most.
What is the best way for you to promote and talk about your wines to the international market?
We concentrate a lot on the World Bulk Wine Exhibition in Amsterdam in November. We have been going there for the last four years and it has been very important for us. It is a good place for us to meet everyone we need to. Also anyone and everyone involved in bulk wine from Moldova is there.
We know that Moldovan wine is still new to a lot of international buyers so it is important for us to go and show our wines and talk to as many people as we can so that they can become more familiar with the quality and value of our wines.